Service Operations Team Lead (m/f/d)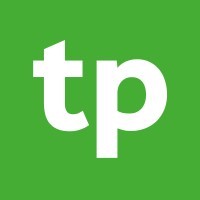 think project! GmbH
Operations
Munich, Germany
Posted on Monday, September 25, 2023
Service Operations Team Lead (m/f/d)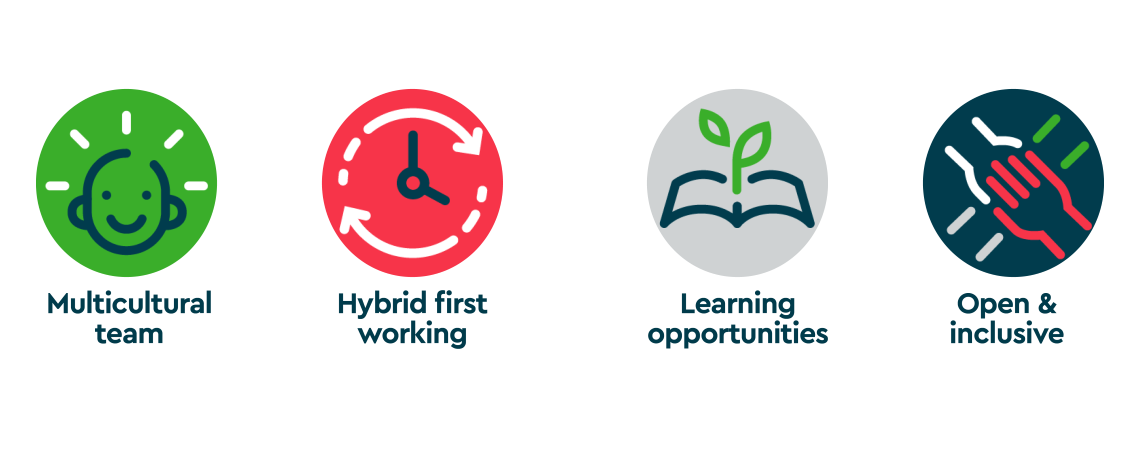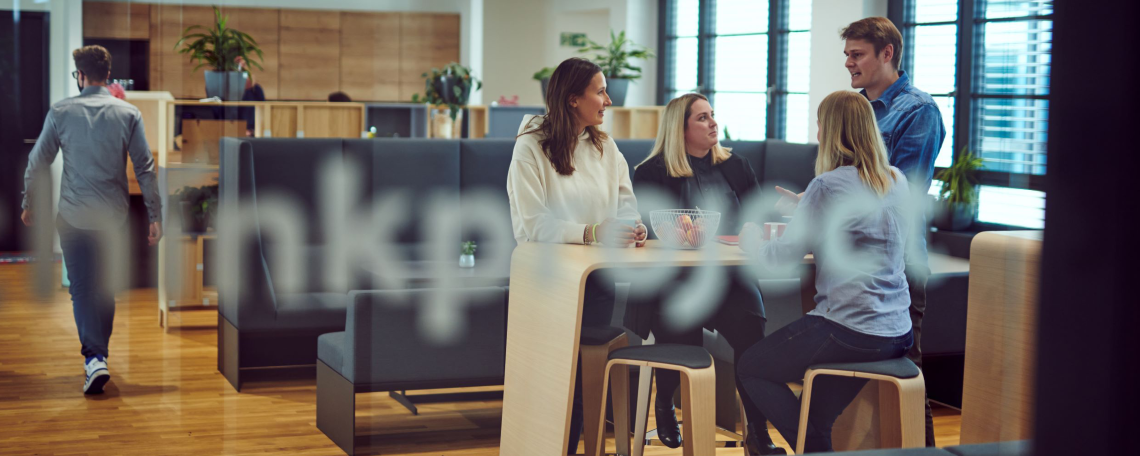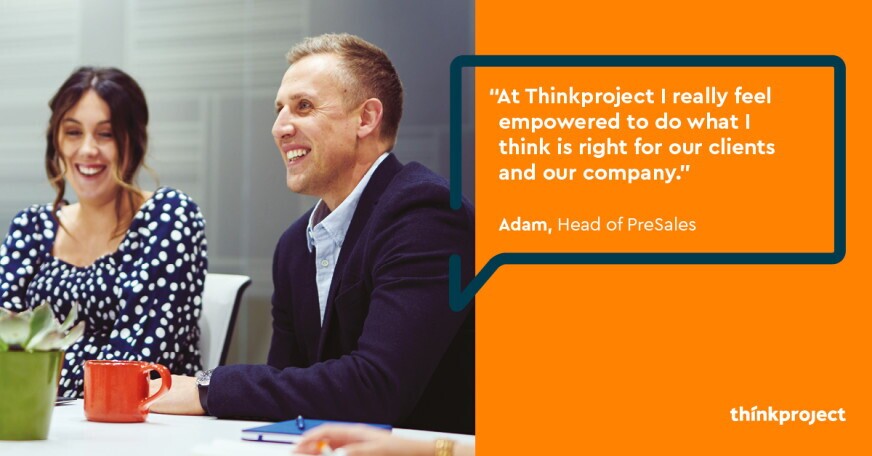 Want to work in a culture built on mutual trust and respect? How about having the freedom to make work fit into your life (and not the other way round)? A career with Thinkproject could be just the opportunity you're looking for.

What do we do?
Thinkproject is a European market-leader in digitalisation tools for construction companies. It sounds complex, but we'll explain further! Construction companies used to use manual administration and physical paperwork for projects (sometimes hundreds of thousands of bits of paperwork for one project!). Using our construction intelligence solutions, businesses can go digital, which benefits everyone from the construction companies to the wider public.
Our mission is to deliver digitalisation to make a safer, healthier and more sustainable AECO (Architecture, Engineering, Construction, Operations) industry. This is a really exciting time to join our company, since our founding in 2000 we have gone from strength-to-strength and have lots of exciting developments coming up soon that you could be a part of.

As a Services Director for Services Transformation, you will play a pivotal role in leading and driving the transformation of our services department. This dynamic position requires a candidate with excellent communication skills in both English and German, strong analytical abilities, extensive stakeholder management experience, and a proven track record in process improvement and project management. The successful candidate will be responsible for developing, introducing, and harmonizing processes, forecasting, revenue tracking, and leading a transformation project to ensure our services align with industry best practices and deliver maximum value to our clients. Consulting experience, change management skills, and proficiency in PowerPoint and Excel are essential for success in this role.
What your day will look like
Stakeholder Management: Build and maintain relationships with stakeholders at all levels to ensure alignment and support for the services transformation project
Analytical Expertise: Utilize your analytical and processual background to identify areas for improvement, define KPIs, and implement data-driven solutions
Financial Acumen: Take ownership of forecasting, revenue tracking, and cost management to ensure the financial success of the services transformation project
Consulting Experience: Leverage consulting experience to identify opportunities for enhancing our services, providing valuable insights, and driving strategic initiatives
Project Leadership: Lead and drive a transformation project, applying project management methods to ensure timely and successful implementation
Process Development: Develop and introduce services products, while harmonizing processes to enhance efficiency and effectiveness across the whole TP organization
Agile Mindset: Demonstrate flexibility, agility, and a team-oriented approach to adapt to changing business needs and market conditions
Workshop Moderation: Facilitate workshops to gather input, insights, and feedback from various stakeholders to inform the transformation project
Location Flexibility: Work from our office or remotely anywhere in Europe, collaborating with cross-functional teams across multiple regions
Change Management: Implement change management strategies and communication plans to ensure a smooth transition during the transformation process.
What you need to fulfill the role
Bachelor's degree in business, management, or a related field (Master's degree preferred)
Proficiency in both English and German languages (written and spoken)
Strong proficiency in Microsoft PowerPoint and Excel for data analysis and presentation purposes
Proven experience in stakeholder management and building relationships at all organizational levels
Demonstrated ability in project management, process improvement, and driving transformational change
Consulting experience is highly beneficial
Financial acumen, with a track record of forecasting and revenue tracking
Ability to lead and motivate cross-functional teams and manage a transformation project
Strong problem-solving skills, attention to detail, and analytical thinking
Excellent communication and interpersonal skills
Experience with change management and communication strategies is a plus
What we offer
Health Days I Lunch 'n' Learn Sessions I Women's Network I LGBTQIA+ Network I Demo Days I Coffee Chat Roulette I Ideas Portal I Free English Lessons I Thinkproject Academy I Social Events I Volunteering Activities I Open Forum with Leadership Team (Tp Café) I Hybrid working I Unlimited learning

We are a passionate bunch here. To join Thinkproject is to shape what our company becomes. We take feedback from our staff very seriously and give them the tools they need to help us create our fantastic culture of mutual respect. We believe that investing in our staff is crucial to the success of our business.

Your contact:
Minette Tshibangu | T +49 89 930 839-419
Please submit your application, including salary expectations and potential date of entry, by submitting the form on the next page.

Please note that during the holiday season the recruitment process may take longer. We wish you happy holidays and a happy new year!

Working at thinkproject.com - Make your intelligence an asset.