Director, Data Science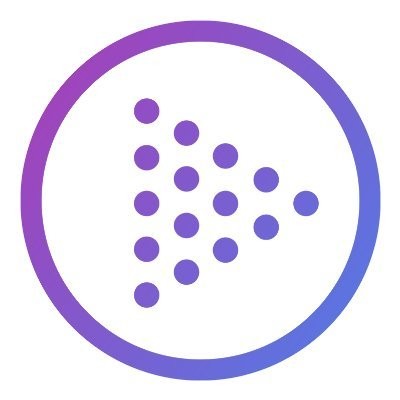 TouchTunes
Data Science
Montreal, QC, Canada
Posted on Wednesday, December 7, 2022
Montreal, 7250 Mile-End, Montreal, Quebec, Canada
Req #132
Friday, February 10, 2023
Director, Data Science
Montréal, Canada

Reporting to the Chief Architect, the Director, Data Science will lead and manage detailed analysis of data sets and provide advanced analytics solutions to solve business problems, whilst leveraging traditional statistical, machine learning and optimization techniques.

The ideal candidate is not only passionate about data but also wants to be part of an adventure that unites data with music and consumer products. We are looking for someone who has an analytical mindset, who is resourceful and who wants to have a real impact on products, customer experience and the way we operate.

You will have the opportunity to join a young and growing team focused on innovation and driving impactful business solutions, allowing for an environment of continuous learning.

What your day to day looks like:
Drive key analytics projects including forecasting and testing, response and regression modeling, advanced customer segmentation using advanced statistical techniques, marketing mix analytics and other initiatives – and achieve the right balance between statistical and non-statistical approaches

Partner with cross functional business partners to leverage data science to drive our business

Partner with the Data Management team to drive an innovation roadmap for the enterprise management and analysis of data (both customer and non)

Drive operating improvements by developing key hypotheses and the data analysis and insights to support/disprove them

Engage with the executive team to understand the business priorities, maintain a healthy data-centric dialogue and enrich the discussions with a strong data focus.

Lead small to large projects that inform both day-to-day tactical decisions and long-term strategic vision

What you bring to the table:
10 Years professional experience with focus on customer centric and/or digital data

Serves as strategic leader of a functional area within the organization (e.g., marketing, operations, care, ) that has rapport with senior leaders to achieve departmental objectives

Advanced statistical methodology, data mining, Bayesian networks, probabilistic models

Knowledge of Python, SQL, Tableau or similar tools required

Well-developed communication skills are required as internal and external presentations are frequent

7+ years of experience building advanced analytics solutions in the industry using techniques from machine learning, data science, statistics, optimization, large scale computing

3+ years leading teams of data scientists, ML scientists, solution architects, developers
What's in it for you:
Working alongside a bunch of super talented and friendly people.

A fun, diverse, open and fast-paced environment focused on family atmosphere and creating an off-the-hook user experience.

Challenging and stimulating projects.

Working with modern techs, in a culture that likes to drive constant innovation.

50% off your monthly OPUS subscription.

Free Access to a virtual health care application. Long gone are the days of waiting 8 hours at the clinic.

Conferences, training on the latest and greatest techs, weekly presentations and more.

Very competitive insurance package which is mostly covered by TouchTunes.

Beautiful offices right next to Jarry Park.

Flexible hours and working environment.
Other details
Job Family

Data Science

Pay Type

Salary