Product Manager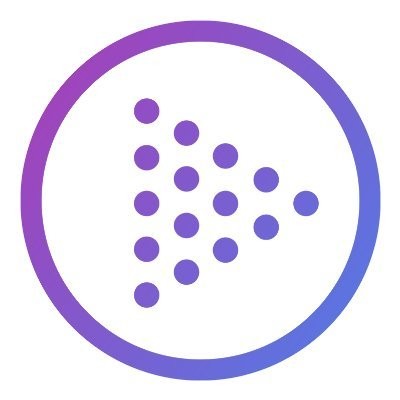 TouchTunes
Product
Montreal, QC, Canada
Posted on Wednesday, April 12, 2023
Montreal, 7250 Mile-End, Montreal, Quebec, Canada
Req #183
Tuesday, April 11, 2023
TouchTunes is looking for a Product Manager who will be turning ideas into world-class product experiences. Supported by the Director of Product, the Product Manager will help define and prioritize new features for a given product area, then work with a wide range of teams to bring them out successfully to the world.

What your day-to-day looks like:

• Develop deep knowledge and understanding of your product area.
• Help define the new features that will shape your product area.
• Propose those features to the business, in a prioritized backlog informed by user insights, business impact and effort.
• Communicate the problems we are trying to solve, the vision and key priorities with project stakeholders for a given product/set of features.
• Support the product design process by working collaboratively with designers, developers, and key project stakeholders.
• Collaborate with our different departments to make sure all operational and support requirements are identified and addressed.
• Gather requirements, then own the documentation of user stories and acceptance criteria for a given project.
• Support the developers in the prioritization and unlock them by adapting the solution to our problems as we uncover technical challenges.
• Monitor usage, gather user feedback and follow business results of owned products and features.
• Facilitate and support product training and launches

What you bring to the table:

• A few years of top notch training under your belt, whether It's formal education (university/college) from your parent/industry professionnals or online resources
• 4+ years of digital experience (Web, Mobile, and/or Second Screen).
• Hands-on and autonomous and superior organizational skills
• Ability to take deep dives into details, capture findings, then simplify complex topics to communicate with key project stakeholders.
• Leadership in digging to find problem sources and creatively bring and explore different options to fix it.
• Ability to put together a coherent, concise and visually appealing presentation.
• Exceptional project management skills with an ability to work with cross-functional teams.
• Excellent communication skills, both written and verbal.
• Great design and customer experience sensitivity.
• A passion for technology and entertainment.
• A collaborative, creative and empathetic personality.
• Creative, analytical and curious mindset.
• Customer-focused and data-driven.
• Strong working knowledge of Microsoft Office Suite, Confluence, JIRA and Miro.
What's in it for you:

Working alongside a team of talented and diverse individuals.

An open and stimulating working environment focused on crafting performant and intuitive user experience.

Working with modern techs, in a culture that drives innovation.

Full work-from-home flexibility.

PC or Mac, you pick.

Flexible work hours and work location.

50% off your monthly OPUS subscription.

Free Access to a virtual health care application.

Conferences, training on the latest and greatest techs, weekly presentations and more...

Competitive insurance package which is mostly covered by TouchTunes.

Beautiful office right next to Jarry Park.
Other details
Job Family

Product Management

Pay Type

Salary