Senior Solution Architect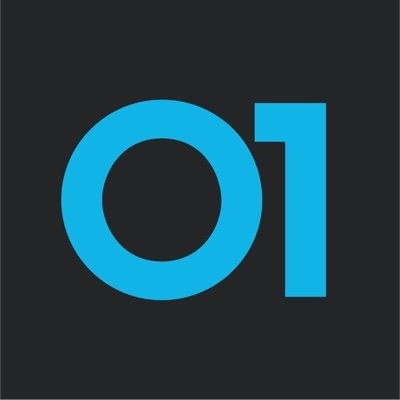 Veracode
IT
Singapore
Posted on Monday, July 10, 2023
Senior Solution Architect – Singapore
Looking for an innovative, high-growth company in one of the hottest segments of the security market? Come join our team at Veracode! We are seeking a Solutions Architect (SA) to support sales efforts in our APAC Team based in Singapore. This individual plays a critical role in building and sustaining customer relationships while driving the adoption of Veracode solutions in order to surpass our revenue goals. The Solutions Architect works very closely with sales to build long-term business relationships and position Veracode to win new business. The Solutions Architect is a high impact, very visible role responsible for ensuring pervasive enterprise adoption of Veracode solutions and closing enterprise transactions.
The ideal candidate will have a mix of technical and business savvy bringing a consultative selling approach, an ability to work cross functionally and, strong presentation skills. Veracode has created an environment that fosters upward mobility and career growth so we are searching for high energy, hard-working individuals that would like to grow with us.
Job Responsibilities:
· Understand the technologies, constraints and other issues of an application security program and its implementation.
· Demonstrate Veracode platform, value proposition and technology for prospects, customers, and partners.
· Understand the customer's business, security, and compliance challenges.
· Match Veracode solutions to customer's business and technical requirements.
· Complete RFPs, security questionnaires, and 3rd party security attestations.
· Present Veracode's vision, strategy and product roadmaps to executives and technical management.
· Provide customer-oriented feedback to internal product development groups to guide the future direction of the Veracode service.
Desired Qualifications and Experience:
Minimum five years' experience in the information security or software development industry.

Experience with positioning and selling enterprise applications, systems management, and/or business continuity solutions required.

Exposure to Application Penetration Assessment would be desirable (URL manipulation, SQL injection, cross-site scripting, back-end authentication, password in memory, session hijacking, buffer overflow, web server configuration, credential management, Clickjacking, etc.)

Hands-on Experience with AppSec tools and technologies desired

Penetration testing, Vulnerability scanning and assessments, Security Architecture, Application Development, Compliance Knowledge - HIPAA, PCI, ISO/COBIT, FISMA desired

SDLC - Integration, Application Servers, Database Architecture, Network Architecture experience desired

Knowledge of a Programming Language is strongly desired

Hands-on problem solver who is proactive and is able to wrestle a challenge into submission.

Ability to collaborate with and motivate multiple groups toward accomplishing a task.

Enthusiastic, self-starter with a charismatic personality.

Previous experience with selling services as part of a solution.

Strong customer facing and relationship building skills.

Must be effective in working both independently and in team settings.

Strong listening and consultative, question based selling skills.

Ability to uncover business challenges and develop a custom solution to solve those challenges.

Pre-sales experience working with large enterprises and ISV's a plus.

Must be willing to travel as needed.
We are an equal opportunity employer and all qualified applicants will receive consideration for employment without regard to race, color, religion, sex, national origin, disability status, protected veteran status, or any other characteristic protected by law.