Principal Product Release Manager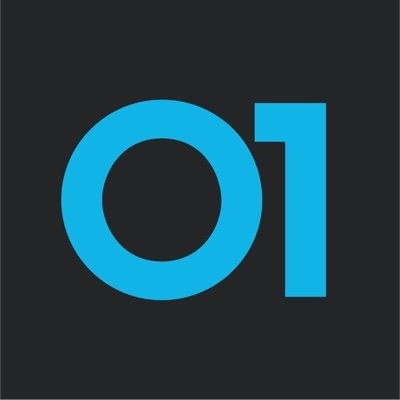 Veracode
Product
Burlington, MA, USA
Posted on Tuesday, August 1, 2023
Product Release Manager
Looking for an innovative, high-growth company in one of the hottest segments of the security market? Look no further than Veracode!
Veracode is recognized as a premier provider of SaaS-based software security solutions, transforming the way companies secure applications in today's software driven world. We provide our customers with a solid foundation on which to build security into their modern agile development processes. Learn more about us at www.veracode.com!
The Product Release Manager will be responsible for overseeing the product development and release cycle, ensuring efficiencies, and successful delivery of high-quality software products to our customers. The ideal candidate will have a proven track record of managing product releases at scale in a consistent and streamlined manner and will play a vital role in coordinating cross-functional teams and implementing effective release management practices.
Role Overview
What you will be responsible for:
Develop and execute a comprehensive product release strategy, encompassing all stages from ideation to launch, while ensuring alignment with Veracode's business objectives and market demands.
Lead and manage cross-functional teams including product management, engineering, marketing, customer success, enablement, design, quality assurance, and operations, fostering collaboration and effective communication throughout the product development and release cycle.
Define and track key project milestones, deliverables, and dependencies, ensuring adherence to release schedules and timely product launches.
Implement and enhance release management processes, tools, and best practices to optimize efficiency, quality, and consistency across product releases at Veracode.
Collaborate closely with stakeholders at all levels, providing regular updates, conducting status meetings, and addressing any concerns or risks that may impact the release timeline.
Proactively identify and mitigate potential risks and roadblocks to ensure smooth product releases, leveraging problem-solving skills and collaborating with teams to find effective solutions.
Continuously improve release management practices by analyzing data-driven insights, conducting post-release reviews, and implementing lessons learned to drive process enhancements.
Stay abreast of industry trends, emerging technologies, and best practices related to product development and release management, sharing knowledge and insights with the team.
Preferred skills and experience:
Bachelor's degree in computer science, engineering, or a related field (or equivalent practical experience). Master's degree is a plus.
Proven experience of 5+ years as a Product Development Release Manager or a similar role, overseeing product releases in a software company.
Strong project management skills, with a demonstrated track record of successfully delivering complex projects on time and within budget.
Proficiency in agile methodologies and experience working in cross-functional teams.
Solid understanding of release management best practices, including version control, configuration management, and change management.
Excellent leadership and communication skills, with the ability to inspire teams, collaborate with stakeholders, and build strong relationships.
Strong analytical and problem-solving abilities, utilizing data-driven insights to drive decision-making.
Familiarity with software development lifecycles and quality assurance processes.
Knowledge of industry-standard tools and technologies used in product development and release management.
What we offer you
Outstanding Medical, Dental, and Vision Coverage to meet all your healthcare needs.
Wellness benefits to help you focus on what's most important.
"Take What You Need" time off policy.
Extensive development and training offerings to help you grow your career at Veracode.
Generous 401k match to help save for your future.
Amazing community of professionals who take pride in what we do every day.
Compensation Transparency
In accordance with U.S. pay transparency laws, Veracode provides compensation transparency for roles based in the United States. Click here to view our compensation ranges by grade. Please note, specific compensation may be influenced by various factors including candidates experience, education, and work location.
Job Grade: Senior
Employment opportunities are available to all applicants without regard to race, religion, color, national origin, gender, sexual orientation, age, marital status, veteran status, or disability status.