Senior Software Engineer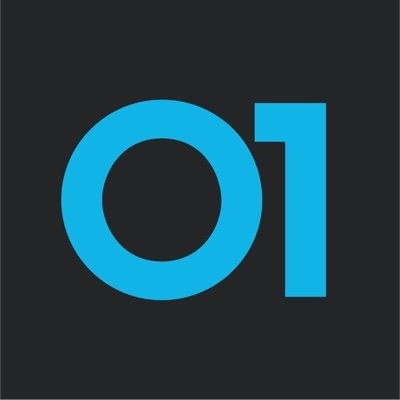 Veracode
Software Engineering
Burlington, MA, USA
Posted on Wednesday, August 2, 2023
Senior Software Engineer
Looking for an innovative, high-growth company in one of the hottest segments of the security market? Look no further than Veracode!
Veracode is recognized as a premier provider of SaaS-based application security solutions, transforming the way companies secure applications in today's software driven world. We provide our customers with a solid foundation on which to build security into their modern agile development processes. Learn more about us at www.veracode.com!
We are looking for a Senior Software Engineer who has experience building cloud native applications in an Agile environment. Using your in-depth technical knowledge and experience to drive technical decisions while working both independently and supporting other team members. We provide a great engineering culture and give lot of autonomy to individuals to work on interesting problems relevant to our business that can have big impact.
What you'll be doing:
Work collaboratively to write high quality and testable code.
Responsible for assigned integration, testing, and deployment tasks.
Write and maintain documentation to describe program development, logic, coding, testing, changes, and corrections.
Work with members of the team to drive engineering best practices around testing, CI/CD, architecture, and automation.
Actively communicate and collaborate within the team and across functional boundaries.
What we're looking for:
BS/MS/PhD in Computer Science or related field, or relevant industry experience is required
Coding experience in Java
Experience working with AWS cloud products and services
Experience with popular open source software such as Postgres, RabbitMQ, Elasticsearch, Redis and Couchbase
Experience with development frameworks such as the Spring/Spring Boot framework, Hibernate and knowledge of advanced SQL
Knowledge of containers and container orchestration platforms like Kubernetes
#li-dni