Senior Product Marketing Manager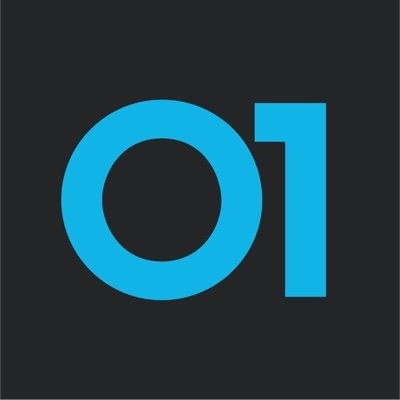 Veracode
Marketing & Communications, Product
London, UK
Posted on Thursday, August 10, 2023
Senior Product Marketing Manager
Our Mission – Securing the software that powers your world. At Veracode, we are focused on that mission every day. Veracode is recognized as a premier provider of SaaS-based application security solutions, transforming the way companies secure applications in today's software driven world. We provide our customers with a solid foundation on which to build security into their modern agile development processes.
Veracode is looking for a talented, Senior Product Marketing Manager to join the team; working cross-functionally, you will play a key role in developing go-to-market plans that demonstrate the value of Veracode's solutions for both software developers and security professionals. We are looking for someone who analyzes what needs to be done and does it, is comfortable working cross-functionally, can assess the needs of the business, make data-driven decisions, prioritize needs based on impact, and deliver value back to the business. We're also looking for someone that has a passion for life and enjoys playing as hard as they work.
Key Responsibilities
Software Security Expertise: Developers and Security professionals play vital roles in building and securing their organizations' applications. You will represent their perspective with the product marketing team, in the company, and in the market.
Cross-Functional Partnership: Effectively build and execute plans that cross different functional groups, including product management, business development, sales, and marketing.
Go-To-Market Strategy: Your job is to have a pulse on the market and buyers, understanding where they are today and where they are moving. You will help form our GTM strategy, influence our roadmap, and fuel the direction of our business.
Product Launches: Because we release new functionality several times a week, you will have to make decisions on what launches are the most important to announce to the market, which will drive the most revenue to the business, and make trade-offs with other products.
Buyer-Centric Messaging: We start with the needs of our buyers and map our solutions to those needs. You will be constantly in front of customers, ensuring that we understand their needs, that they are up to date, and that our messaging maps to those needs.
Sales Enablement: You will develop and deliver content to enable the sales and services organization in partnership with our enablement team.
Market-Facing Presence: You will work at both the strategic and tactical level to champion bold, creative ideas. You will author compelling, high-quality content, both at a business and a technical level, in a variety of formats including print, web, social media, and video.
Expect travel up to 10-15% of the year.
Key Background
4-6 Years of Experience in Product Marketing.
Desired Experience in:
Application Security, Cloud Security, or DevOps product marketing
Experience in open-source technologies and the communities that support these projects
Ability to grow sales, build new mechanisms, and solve customer problems by partnering across organizations
Demonstrated ability in launching and growing innovative technology products
Crafting buyer-centric messaging
Driving consensus and ability to articulate recommendations to senior executives
Software development or marketing to developers
Analytics
If you have a background in one of these areas, please step to the front of the line:
Modern software development practices (Agile, DevOps, CI/CD)
Open-source security
Software Supply Chain
Cloud and SaaS solutions