Digital Strategy Manager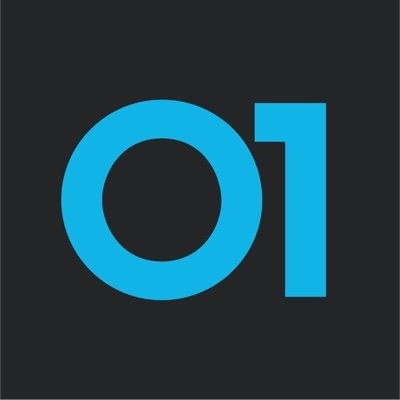 Veracode
Operations
Burlington, MA, USA · Remote
Posted on Saturday, August 26, 2023
Digital Strategy Manager
Looking for an innovative, high-growth company in one of the hottest segments of the security market? Look no further than Veracode!
Veracode is recognized as a premier provider of SaaS-based application security solutions, transforming the way companies secure applications in today's software driven world. We provide our customers with a solid foundation on which to build security into their modern agile development processes. Learn more about us at www.veracode.com!
We are looking for a Digital Marketing Manager to join our Growth Marketing team and lead the planning and execution of digital campaigns across various platforms and channels. You will be responsible for driving brand awareness, lead generation and competitive take-out campaigns for our products and services. You will also analyze user experience data, optimize marketing mix, and report on campaign performance.
As a Digital Marketing Manager, you will work closely with Regional Marketing Directors, Product Marketing and Corporate Marketing teams to develop and implement effective digital strategies that align with our business goals. You will also manage external relationships with advertising and media partners, as well as leverage emerging digital tools and technologies to enhance our online presence and reach.
To be successful in this role, you should have a degree in advertising, marketing or equivalent, and hands on experience with Google Display Network, Google Analytics, SEM programs, and intent platforms. You should also have great communication skills, project management skills, and a passion for learning new things.
Key Aspects of the Role:
Own the digital planning and implementation process for the Growth Marketing organization
Plan and manage strategy development, functional insight and execution of digital campaigns to drive brand awareness, lead generation and competitive take-out campaigns
Provide tactic suggestions to Regional Directors to optimize marketing mix
Analyze user experience data to initiate, execute and report on digital campaigns across platforms and channels including 6Sense, Linked-In, partner channel partners, vendor partners and sponsorship deliverables
Play a pivotal role in owning the end-to-end digital journey from advertising to web engagement and pipeline velocity tracked through the 6Sense intent platform
Develop and execute SEM programs for Google Ads and Google Display Network to drive engagement to meet brand awareness and lead generation goals
Project manage deliverables supported by Product Marketing and Corporate Marketing teams
Evaluate the effectiveness of online marketing campaigns and lead optimization and testing efforts to make ongoing recommendations
Develop and maintain a strategic marketing campaign calendar
Comfortable coordinating across multiple teams as well as advertising and media partners
Adept at seeking out communication channels and watering holes where our key audiences engage
Consistent student of marketing and emerging digital technologies to maintain an edge in this rapidly evolving field
What you'll need:
Degree in advertising, marketing or equivalent
Great communications skills and confidence to maximize relationships across teams
Hands on experience with Google Display Network and Google Analytics
Experience executing campaigns with emerging digital tools, Intent platforms a plus
Project Management tool familiarity, Monday.com