Customer Success Manager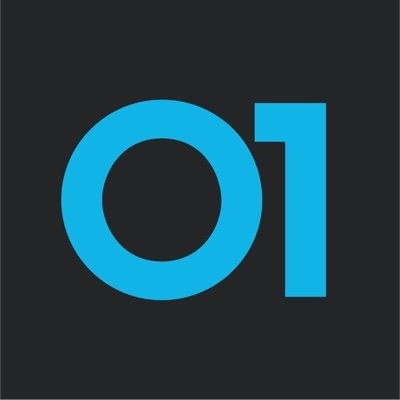 Veracode
Administration
Remote · United Kingdom
Posted on Tuesday, September 12, 2023
SMB Customer Success Manager EMEA
Our Mission – Securing the software that powers your world. At Veracode, we are focused on that mission every day. Veracode is recognized as a premier provider of SaaS-based application security solutions, transforming the way companies secure applications in today's software driven world. We provide our customers with a solid foundation on which to build security into their modern agile development processes.
Veracode is seeking a talented, results-oriented, energetic, and highly motivated individual to join our Customer Success Team. The Associate Customer Success Manager position at Veracode is built to ensure the adoption of Veracode's solutions throughout our client's Software Development and Security organization. Our success is driven by our customer's ability to establish an enterprise-wide Application Risk Management Program as well as realizing full utilization of our technologies and services.
Why this role is exciting:
Gain experience and knowledge in application security through collaboration with industry experts and direct interaction with our customers at all levels.
Work for a leading company in a fast-growing industry.
Enhance existing highly-desired customer-facing skills through regular contact via both onsite and remote meetings.
Join a team that requires you to adapt and learn quickly.
Internal growth opportunities across a variety of different career paths - this is just the start.
What you'll be doing:
Manage 300-400 existing and new EMEA and APAC small customer within Vercode using a digital-first approach to help them onboard and develop their application security program using Veracode products.
Work with the wider Veracode Customer Success team to utilize existing methodologies and templates to help customers establish an enterprise-wide Application Security Program and identify opportunities for expansion within Veracode products and services
Tactical deliverables – Take notes, update status tools such as Salesforce (and Client Success Add on), chase support tickets, manage customer escalations, provide analytics and dashboards, track program progress and research client request.
Help customers to onboard and set up goals and track against them
Assist customers to define their rollout strategy, program implementation and integration process by sharing videos, links and other self-serve information
Provide platform trainings on all Veracode products and help answer baseline technical questions about the products.
As needed, provide efficient digital outreach such as monthly newsletters, customized alerts for their utilization and invitations to Veracode webinars and events.
Coordinate internal resources (Support, Operations, Product Management, Engineering, etc.) to help customers overcome obstacles.
Skills & Competencies
2+ Experience in business (customer-facing role, technical, or analytics experience).
Self-motivated and able to solve problems independently and in team settings
Excellent team player and able to work under own initiative
Some knowledge of SDLC technology and artifacts
Experience advising customers on products or services and providing resources to customers to help resolve issues.
Customer facing experience with strong listening and business relationship skills.
Excellent customer service skills from working in a software service/sales role.
Excellent written and oral communication skills to enable strong presentation skills
Demonstrated ability and desire to work and excel in a fast-paced environment
High aptitude for learning new technology and process.
Desired Experience:
Knowledge of AppSec industry talking points
Program Management experience
Degree in Computer Science or Cybersecurity
One or more Information Security certifications: CISSP, CISM, CompTIA Security+, CEH, GSEC, etc